75 Years of High Quality Service
Get Rapid HVAC and Plumbing Service in Rockford, Michigan & Beyond
Our technicians are ready to help you with your plumbing, heating, and cooling emergencies. We do installations, repairs, tuneups, and more to keep you comfortable.
See How We Can Help
Office Hours:
Monday-Friday: 8am-4:30pm
Saturday-Sunday: Closed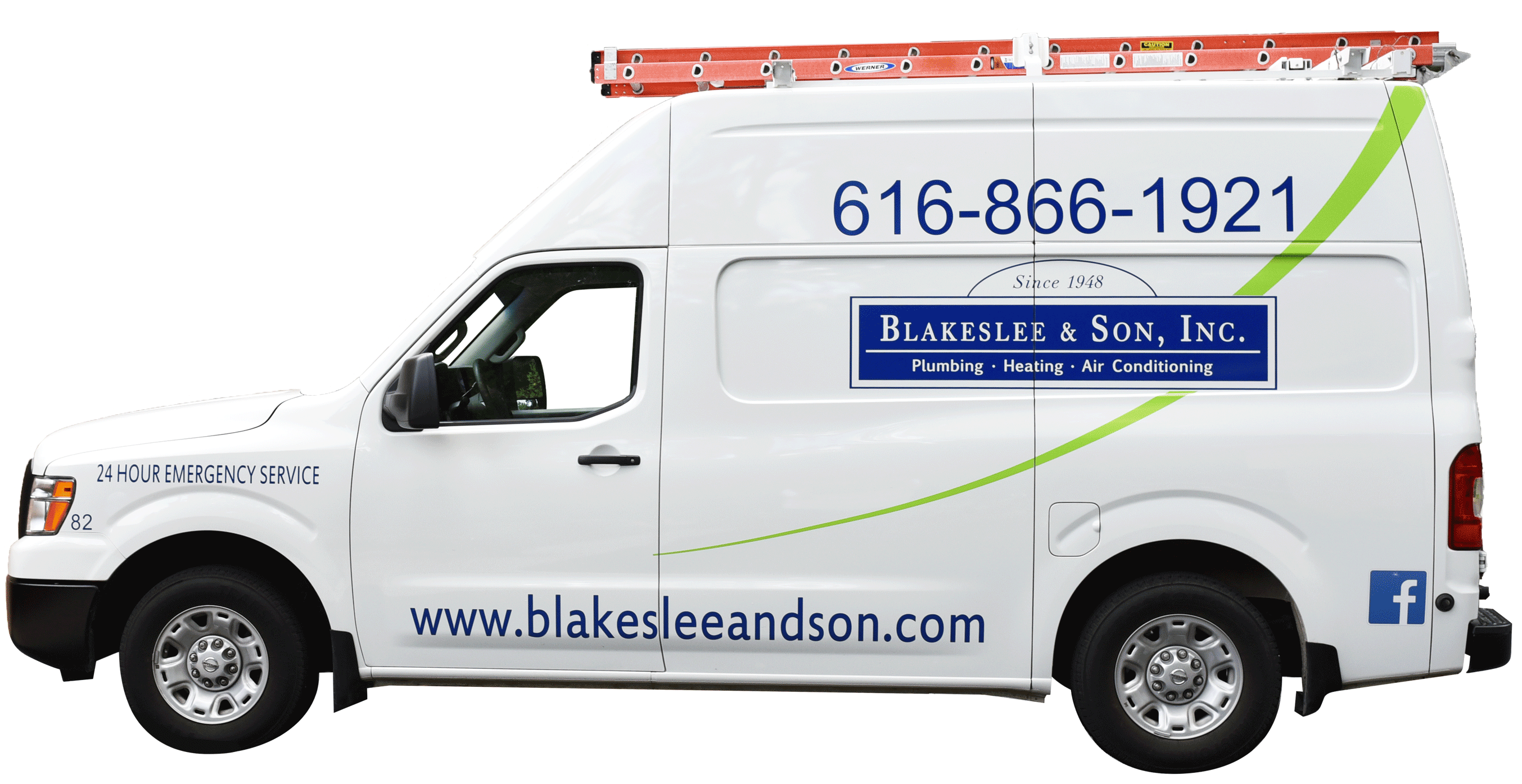 Monday-Friday: 4:30pm-8pm
Saturday-Sunday: 8am-8pm
Without heat or AC? Have a plumbing issue? Call us and we'll be on our way!
Call (616) 866-1921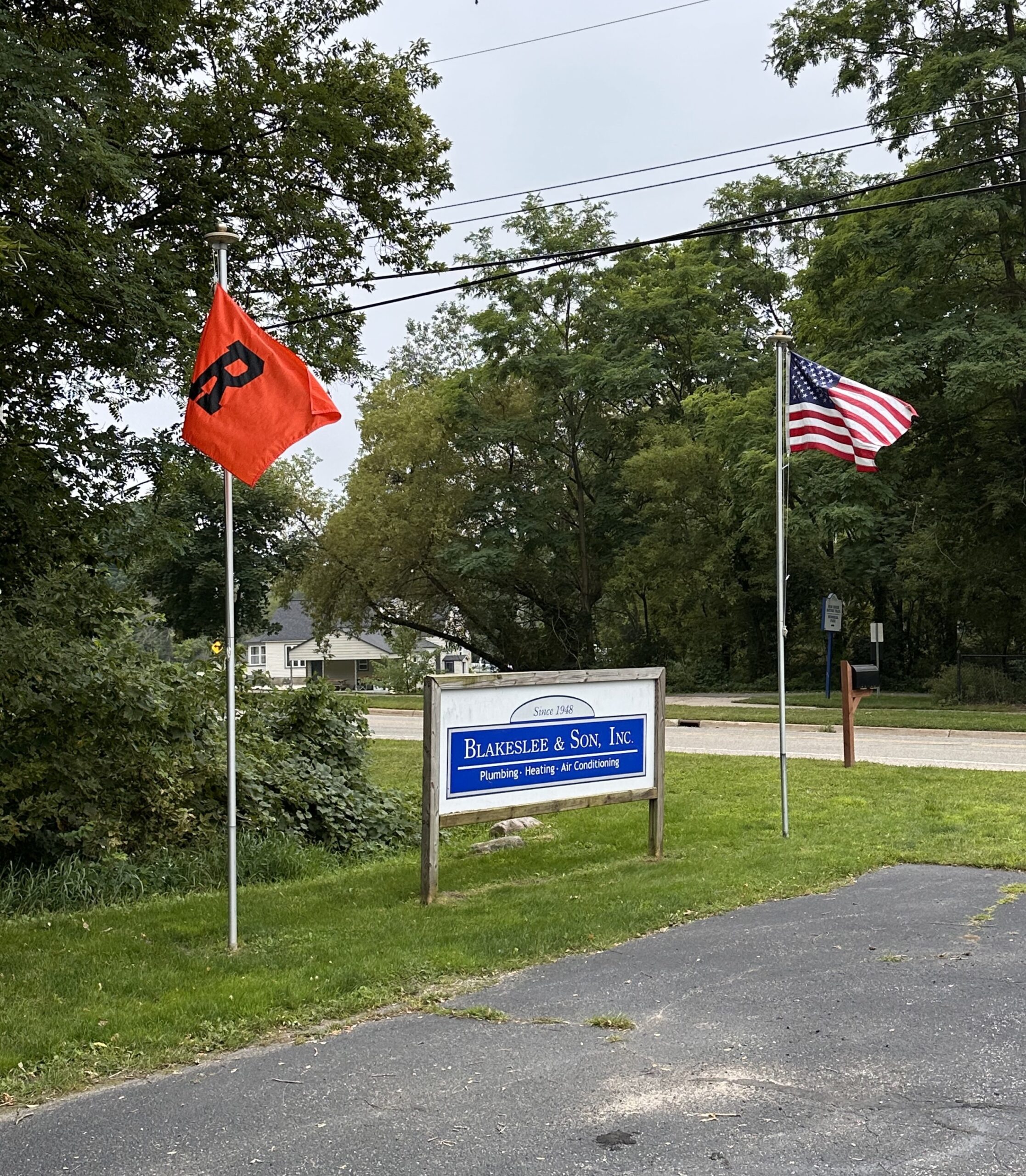 What You Can Expect From Us
Get The Service You Need & Quality You Deserve
You never have to wait weeks and weeks to get the installations and repairs you need. Our office and on-call emergency service staff will always answer your calls immediately and put you on the schedule right away.
We believe in honest service at a fair price. That's why we're always finding you ways to save or pay on a schedule that's comfortable for you. See our current promotions, our maintenance savings plan, or ask us about payment plans for installations and repairs.
When our techs visit your home, you'll always get honest recommendations, helpful tips for your exact situation, and a thorough equipment diagnosis. We'll never try to sell you anything for our own benefit. We treat you as our neighbor and your home as our own.
We offer heating, cooling, plumbing, air quality, and water quality services so that you can take care of as many areas of your home's needs as possible all at once. We have techs specialized in each of these fields so you can have complete comfort.
"Super fast response time and our problem was resolved right away. Plus we now know things to look out for in the future. I'm always beyond impressed with your service and recommend to others.
Get a quick response to your emergency any time you call our office. We have all areas of your home appliances covered from plumbing to heating and cooling to air quality.
75+ Years Serving Rockford & Beyond
Trained and Certified Technicians
Service Areas in Michigan: