Replacing your furnace and A/C systems together is smart!
How smart exactly? Replacing them at the same time ensures that your units will perform at their proper efficiency without the old parts on one slowing the other down. Plus, you can't beat the savings of a package deal! This Spring at Blakeslee & Son, it's Systems Season! Get up to $1000 in discounts on qualifying equipment.
It doesn't get smarter than that!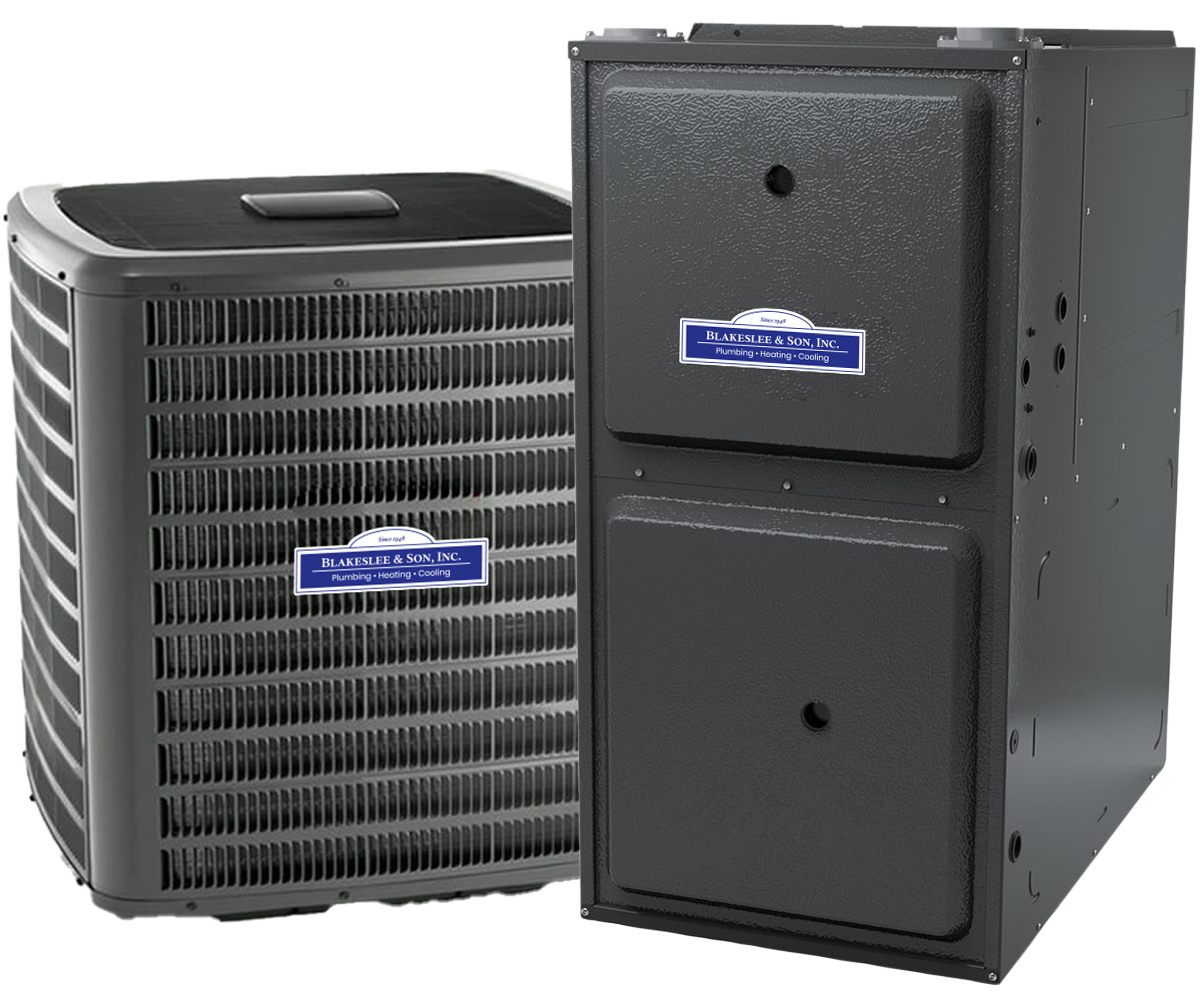 Contact us to save up to $1,000 when replacing your systems!