Get the comfort you need, for less than the cost of a cup of coffee per day.
We offer customized payment plans for all new and current Blakeslee & Son customers—to make repairs and installations of all sizes manageable for you. 
With our financing programs, everyone gets approved, no matter your credit score or scope of work. 
**GOING ON NOW: Get your AC installed now for less than $4 a day! Message us below to learn about this offer.**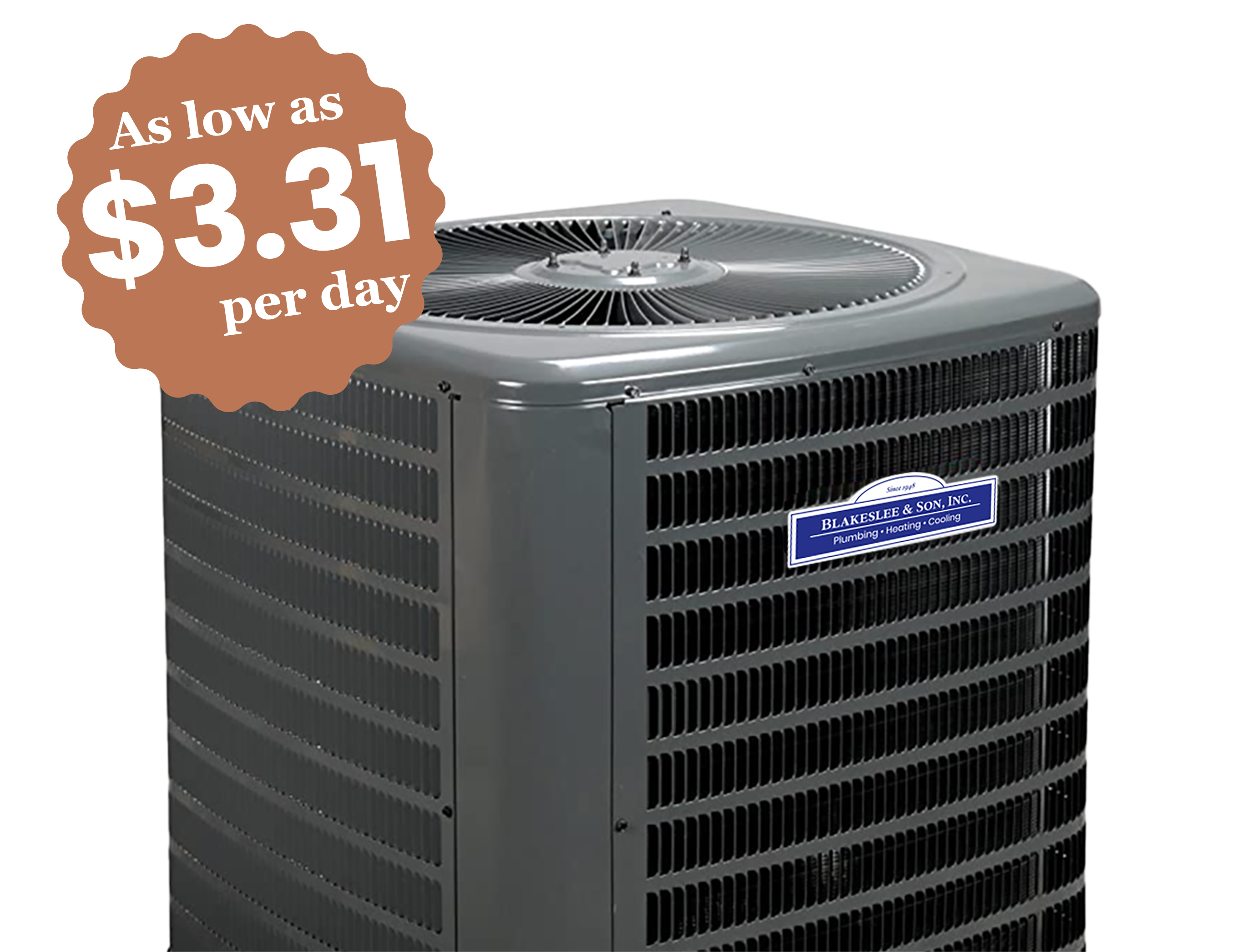 Just let us know below what you need, and we'll help you find a hassle-free payment option that works for you—no matter how large or small the scope of work.